SEO – Search Engine OptimizationSEM – Paid Search AdvertisingContent Creation & MarketingEmail Marketing & EDM Blasting
All-In-One Email Marketing Services to create, broadcast and track email campaigns.
Despite the new internet tools that have entered the market, appropriate email marketing is definitely a component that you should not neglect in your online marketing strategy.
Businesses still adopt email marketing strategy simply because it works. Here at Notion Age, we offer you an all-in-one email marketing solution to create, blast/broadcast and track email campaigns.
Email Marketing Methodology
1. Create
Create your eNewsletter or email marketing campaigns by experienced designer and developer.
2. Deliver
Deliver your eNewsletter or email marketing campaigns with robust & secured email servers.
3. Track
Track your eNewsletter or email marketing campaigns with professional tracking features and analytics.
4. Grow
Grow your business leads with responsive & personalised email marketing campaigns.
Benefits of Email Marketing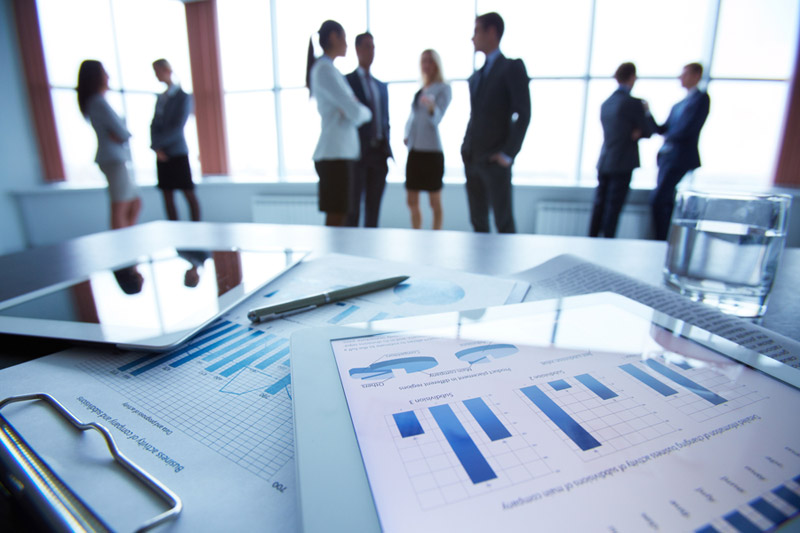 Is the most cost-effective Internet marketing tools as it not only drives direct sales but also supports sales through other channels.
Promotes customer retention through the increasing of awareness and the building of relationships that are based on loyalty and trust.
Allows for targeting, enabling you to communicate effectively according to your target audience's needs.
Is proven to work, however it has to be carried out effectively.
To find out more about our Email Blast Services or how you can began your effective Singapore Email marketing campaign; Contact our consultants now.
SEO – Search Engine OptimizationSEM – Paid Search AdvertisingContent Creation & MarketingEmail Marketing & EDM Blasting