We're addicted to digital marketing, we love to hand-craft premium SEO and SEM marketing solutions for brands and businesses.
Notion Age is an experienced digital marketing team that provides
premium SEO, SEM, Email marketing and digital marketing solutions.
Search Marketing is Where We Hung Our Hat!

Founded in January 2001, Notion Age is a leading digital marketing agency and top-notch SEO/SEM company with headquarter based in Singapore and offices in China. We empower businesses to achieve their marketing goals and exploring vast opportunities in the digital world through appropriate creative solutions and digital marketing strategies.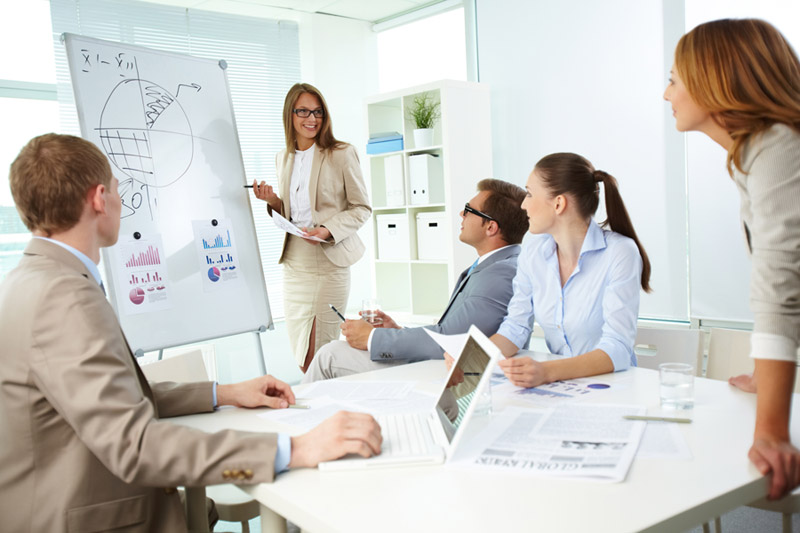 Notion Age consists of a dedicated and passionate team of SEO/SEM experts and experienced online marketers for your marketing concerns in the business. With the help of our highly qualified staff, you can expect to receive the finest quality of digital work and astounding marketing campaigns that will meet your standards.
We constantly set high expectations in ourselves, and that enables us to deliver excellent services to all our customers. When it comes to SEO, SEM campaigns management and email marketing, you can count on us to provide you with exceptional results that are worth your investment.